Take On Muay Thai, American Boxing, And Fitness Kickboxing Classes Today!
Looking for a heart-racing workout? Want to master the Art of Eight Limbs? Hoping to take on the world of American Boxing one step at a time?
At Ascension MMA Alpharetta, we have all of that - and so much more.
Our Kickboxing classes here in Alpharetta truly have something for people all across our community. We offer hands-on instruction in the arts of Fitness Kickboxing, Muay Thai Kickboxing, and American Boxing. All experience levels are welcome.
Fill out the short form on your screen to learn more today!
Find The Kickboxing Class That Works Best For You!
We know that no two people train the same. We all have different goals and different skill sets. That's why we're going above and beyond the cookie cutter approach to Kickboxing, offering you the chance to find a class that fits your needs best.
At Ascension MMA & Fitness, we're proud to offer comprehensive instruction for men and women all across Alpharetta.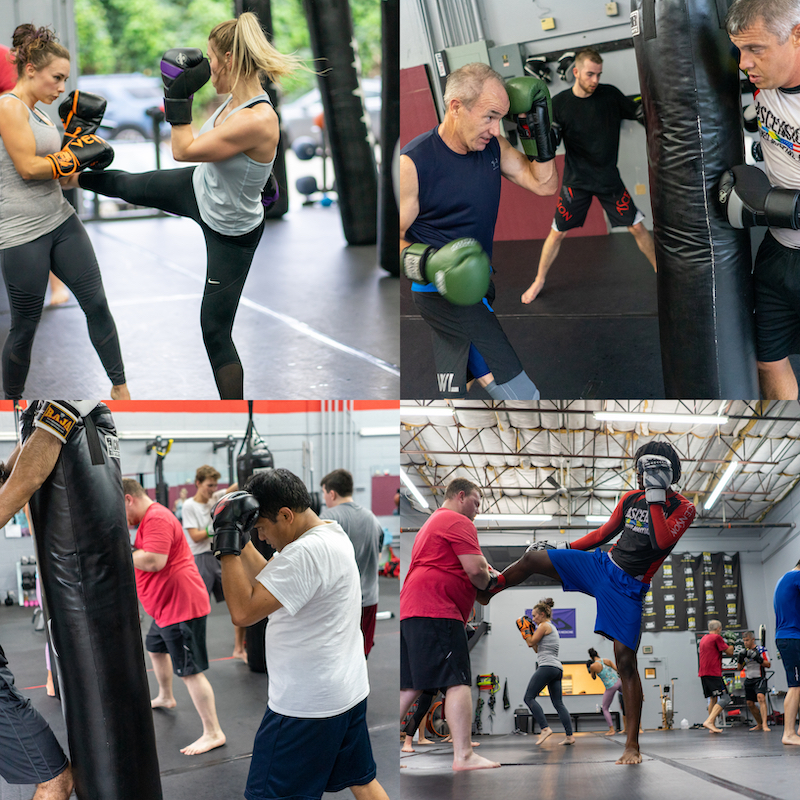 Come see us today and take on:
Fitness Kickboxing: This high-energy class is all about challenging your body with something new each and every time you train. We're helping you burn fat and keep your muscles guessing with an action-packed workout routine that is truly like no other. You can take on:
Lean muscle toning
Total-body fat burning
Improved athleticism
Muay Thai Kickboxing: The Art of Eight Limbs is all about developing power, speed, and coordination with every inch of your body. We'll teach you how to strike with your fists, feet, knees, and elbows and take on the best self-defense system around. You can quickly learn:
Powerful striking from any position
Incredible kicks on an opponent
Effective timing and technique to keep you safe
Boxing: The sweet science, as it's known, is all about timing, footwork, and the ability to strike your opponent with power and speed. We're giving you the chance to learn this dynamic sport one step at a time - whether it's for competition, recreation, or self-defense. We're teaching you:
Powerful punches
Lightning quick combinations
Defensive strategies against any opponent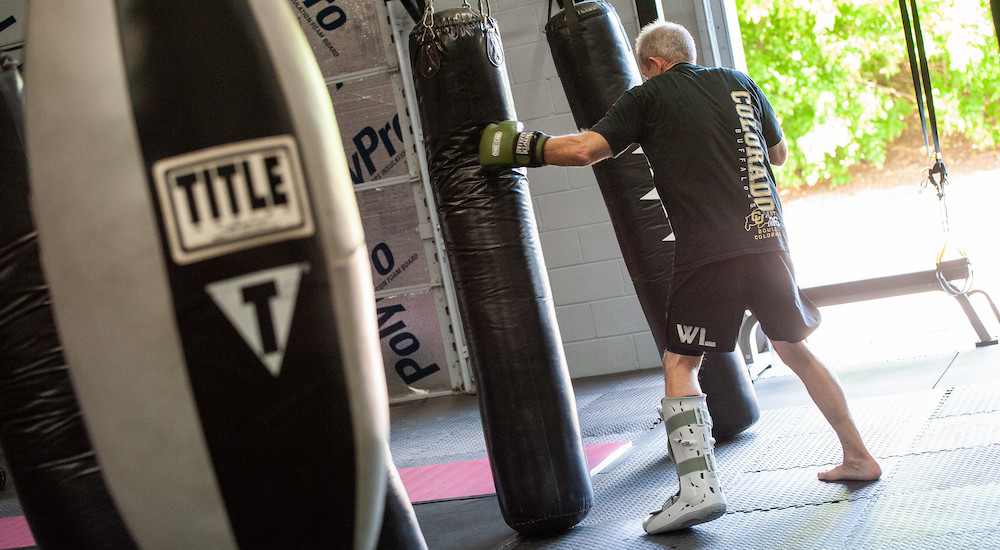 Learn More About Our Kickboxing Classes Here In Alpharetta!
At Ascension MMA Alpharetta, we are proud to train men and women from all across our community and offer everyone the chance to find success one step at a time. Our Kickboxing classes have something for all experience levels and we can't wait for you to get started.
Fill out the short form on your screen to learn more about everything we have to offer here in Alpharetta.